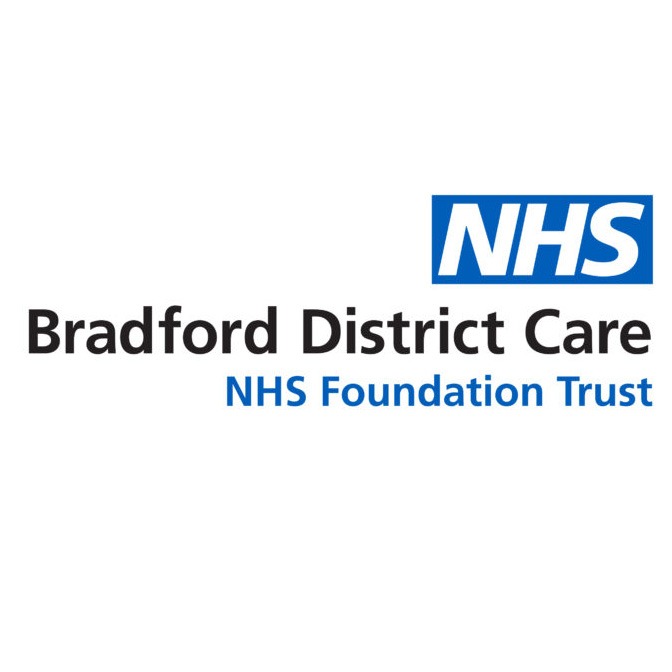 Opportunity for local businesses to help the NHS
Bradford District Care NHS Foundation Trust (BDCFT) delivers mental health, community and learning disability services throughout Bradford, Airedale, Wharfedale and Craven. In response to COVID-19, we know many people want to support their local NHS, and BDCFT is now working closely with Bradford Chamber of Commerce. We have a number of non-patient facing roles that will support our clinical staff to continue to deliver our core services, such as catering, security, maintenance and driving roles.
We are requesting support from local businesses, who have staff that could support these roles, either by redeploying staff, or promoting to staff who have unfortunately been furloughed during this time. If you are able to help, please contact volunteer@bdct.nhs.uk who will be able to discuss the different roles and the supporting process.